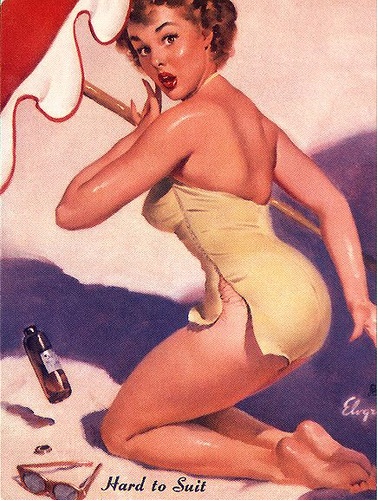 +1.2
So there's that. I managed to not go completely bonkers on vacay.
It was a lot easier to feel upbeat about it when it wasn't officially written into my WW book. It's a little bit of a bummer, especially in light of the fact that the last few weeks on WW have been less than awesome, but alas, what can I do? I can't let it get me down. That's a blip on the radar of long term positive life changes, I suppose. Just have to keep on keeping on.
It's a get-back-to-basics week for me. After faking it for most of January and February, I'm ready to do the damn thing. Why else am I paying for this stupid thing? Certainly not to watch my numbers waffle for eight weeks. It's simple enough: measure portions, track everything, stay in the points, be active. Easy peasy.
From my meeting this week:
"If you kind of do it, it kind of works. If you really do it, it really works!"